NEXTEAM Group, with its partners Conseil et Technique and the National School of «Arts et Métiers», is about to validate the transmission architecture of the New Generation Civil TilRotor (NGCTR).
10 meters long, the transmission chain developed by the STEADIEST consortium has reached the Preliminary Design Review. This is a key stage in the development of the project. Within this consortium, NEXTEAM GROUP consolidates especially the integrability of the product on the Leonardo Helicopters convertible, through physical and digital models.
The studies below, carried out during the first half of 2020, were decisive for the development of the transmission chain:
Lightweight and economical design with high performance composites

Vibratory, dynamic, stable behavior with servo-controlled shock absorbers

Ergonomics of integration and maintenance
NEXTEAM GROUP, and its Conseil & Technique partner, produce composite transmission shafts.
The first test demonstrators, manufactured by NEXTEAM GROUP and its Conseil & Technique partner, made it possible to validate a composite material and innovative connections either by metal parts or by fiber continuity.
After both favorable study and simulations, the STEADIEST Consortium puts the means to produce and characterize composite transmission shafts.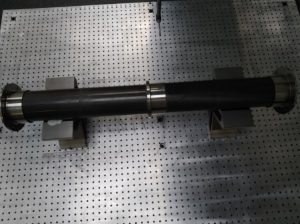 Figure 2 : Drive shaft with metal links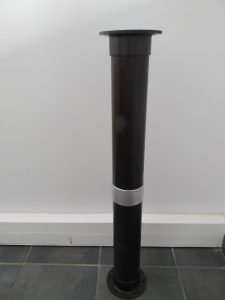 Figure 3 : NEXTSHAFT drive shaft with continuous fibers
The preliminary tests confirm the very optimistic objectives expected by the Consortium and the European Commission in terms of competitiveness and sustainability.
This project has received funding from the European Union -Grant Agreement number: 831948-H2020-CS2-CFP08-2018-01.