3D titanium stamping
NEXTEAM GROUP is a pioneer in the implementation of a revolutionary manufacturing technique known as Rapid Additive Forging, developed by Prodways Group after several years of R&D.
This process allows large-size titanium parts to be manufactured by 3D stamping, depositing molten metal wire. RAF technology makes it possible to obtain a metallurgical comparable to forging techniques, while reducing costs supply times.
NEXTEAM GROUP has already purchased the first Prodways RAF machine, for a qualification phase under actual working conditions. That led to the first series being produced in May 2019 onwards. Several aircraft and motor-vehicle manufacturers have already ordered parts, thus showing the importance of this technology.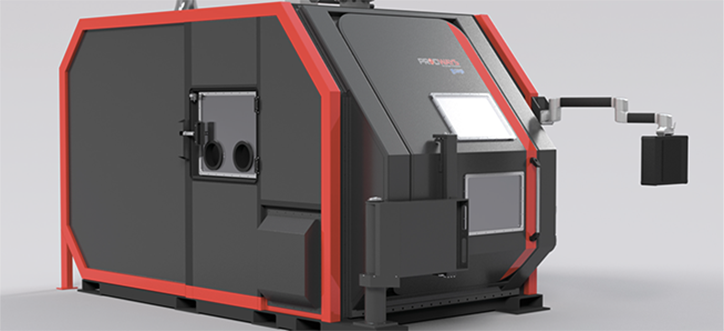 The resources : The RAF Prodways machine

Extensible dimensions of chamber : 1200 x 800mm
Robot 6 axis + 2 axis
Rotation of table from 0° to 90°
Fil-Arc base, WAAM type
Highly flexible flanging system with point location stop (x,y)
Cabin pressure regulation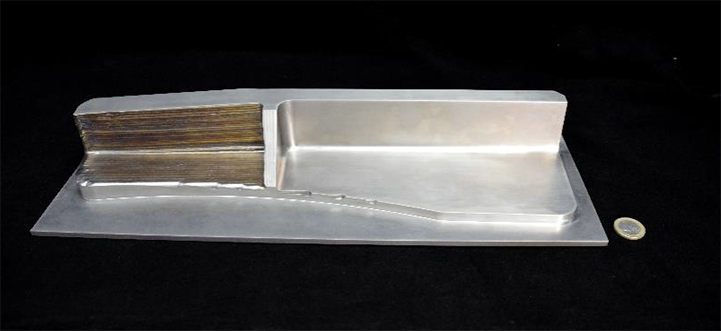 The advantages : A response to numerous industrial and economic challenges

Quality of metal comparable to forged metal
Reduced time periods, optimised supply chain
Optimised use of materials: buy-to-fly procedure
Increased competitiveness
Increased client proximity
Capacity for including other functions in parts